Welcome to the Best Childcare Company, Our goal is to provide supreme child care & to maintain a wonderful atmosphere that kids will enjoy.
Welcome to the Best Childcare Company, Our goal is to provide supreme child care & to maintain a wonderful atmosphere that kids will enjoy.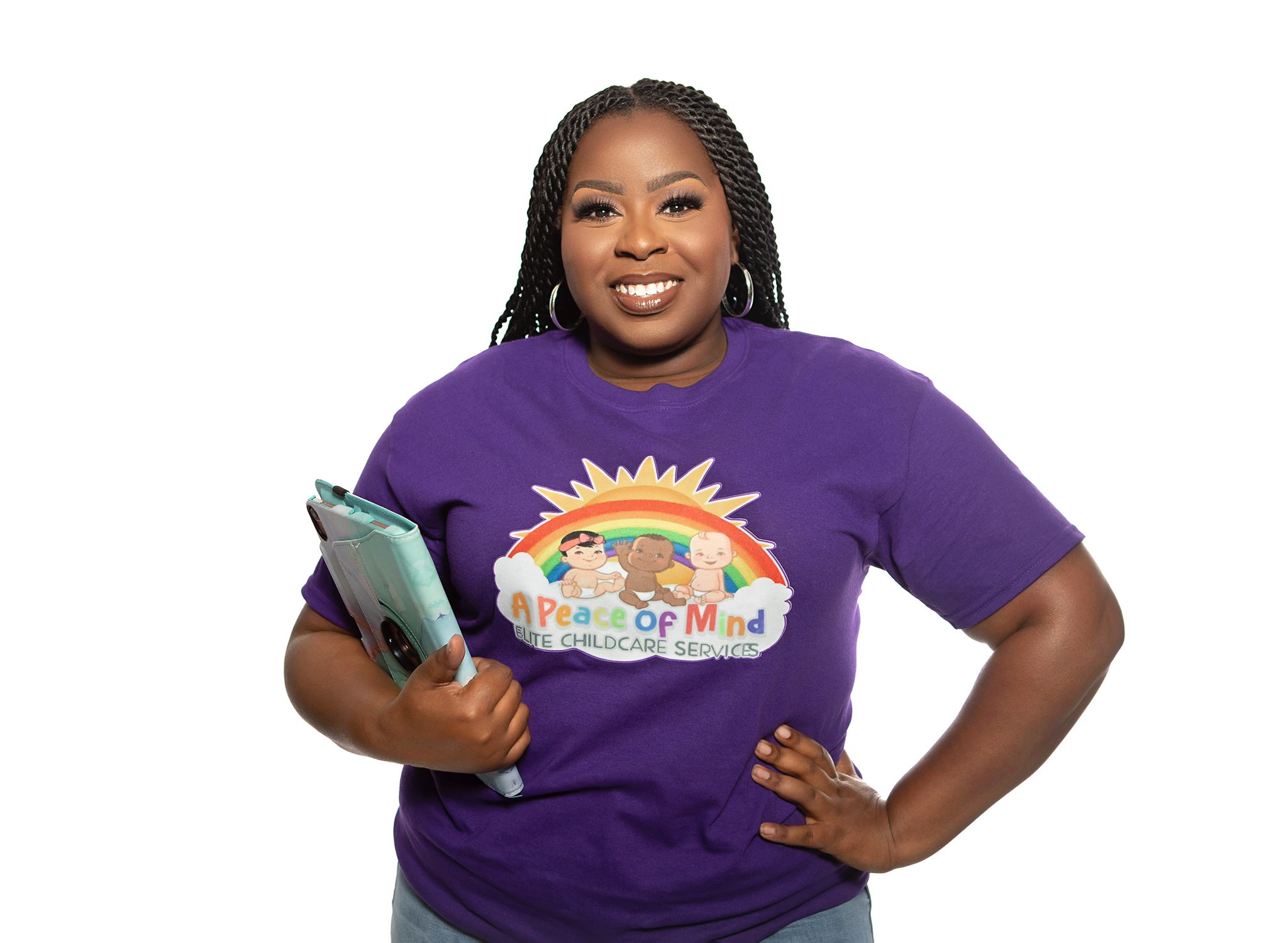 Email Owner Directly
Peace founded A Peace of Mind Elite Childcare Services in 2019 with the purpose of providing a peace of mind, support and relief to families in her community as well as across the United States. Her primary goal is to not only to deliver a safe environment but also provide reliable childcare for a variety of childcare services.
Diversity
Integrity
Hygiene
Professionalism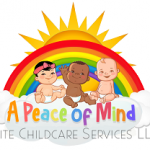 "Peace is absolutely amazing and I try to hire her anytime I am in need. She's patient with my son, which is a must!"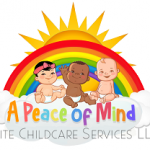 "Ms Peace is very nice! She watched my two boys (2yo and 7yo) and they were very happy from the very first evening with her! She is kind and attentive - would highly recommend!"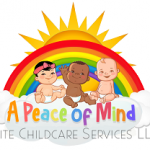 "Peace is amazing! My kids love her! I moved here with no family and hiring someone gave me much anxiety. But she truly made the process so comforting! We are so glad to have her apart of our journey here!"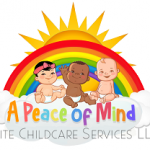 " Peace is our favorite nanny. She is wonderful and truly cares for our daughter. She has been with us since our daughter was 5 months old and now she is 15 months. She taught our da... Read more #Would rehire #Dependable #Punctual"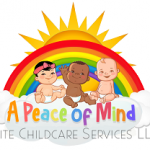 "Her personality is mellow, intelligent, and cheerful. Peace has always been available and flexible in her scheduling. I have never had any concerns about her care or had to overly direct her. She helped our son clean his room, keeps him well fed, and our son loves her. You will love her too!"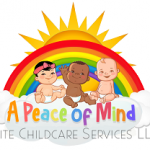 "This young lady is fun, caring, patient, knowledgeable...the list goes on. My family loves her and she is a diamond! My 8 year old and my 16 month old adore her. She always has fun activities and the kids treats her like a family. Hiring Peace means you'll have PEACE OF MIND when you're away!"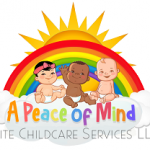 "My daughter who is now 10 went to this school. They were amazing back then and they still are amazing now.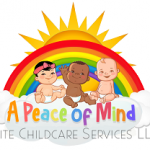 "Peace was a lifesaver. She can be counted on to be there when you need her. Her flexibility made her stand out from the rest. I wish I could bring her to Texas, as we have recently left the Huntsville area."
"Peace was phenomenal. I reached out in a dire emergency and she was quick to respond. Took great care of the kids. Thanks so much peace. God bless you abundantly".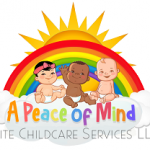 "She is amazing with my daughter and very flexible with our schedule".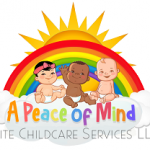 "I highly recommend Peace! She cares for my 4 year old triplets and she is very good with them. They are truly excited when she comes over because she is engaging and fun! Also very reliable".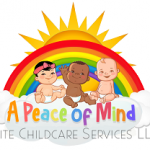 "Very respectful, and dependable! My son loves Ms. Peace!"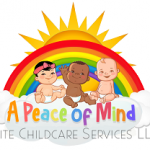 "Peace is a pleasant, reliable and trustworthy person. I have known, loved and trusted Peace since about 2004. She has always been loyal, honest, loving, caring and has become a part of my family. Thanks."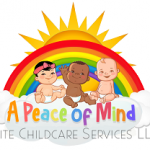 "She's easy to work with and has a really good attitude. She interacts with my son well and I'm not stressed when he's left with her wondering if he's being taking care.""